My name's Nicola Piovesan. I am a European Commission Marie Skłodowska-Curie fellow and I am working on EU H2020 SCAVENGE at the Centre Tecnològic de Telecomunicacions de Catalunya (CTTC).
I received the B.Sc. degree in Information Engineering and the M.Sc. in Telecommunication Engineering from the University of Padova, Italy, and I am currently pursuing a Ph.D. at the department of Telematics Engineering of the Technical University of Catalonia (UPC).
My current research interests include energy harvesting in wireless communications, energy transfer systems and resource allocation in wireless communication systems.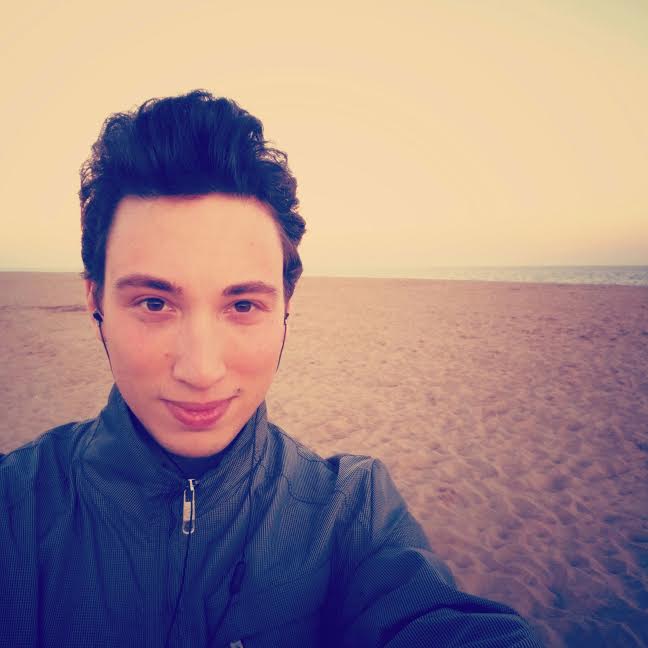 ---
Research
My research project investigates on possible integration architectures between the energy harvesting mobile network and the smart electricity grid. In particular, the main scope is to study the capability of 5G mobile networks of intelligently routing energy in a micro grid of interconnected conventional/renewable energy sources and loads to:
satisfy the demand of communication networks while avoiding energy outages in zones with high user density and/or low ambient energy availability;
provide ancillary services to the grid.
The exptected results are to build a theory-to-practice understanding of energy routing systems and of the associated performance trade-offs. In particular, I am studying the design of joint traffic/energy allocation policies for environmentally powered networks with energy transfer capabilities, taking into account complexity constraints, energy storage capability and partial system-state knowledge at the base stations.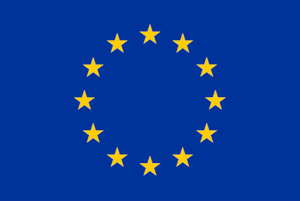 This project has received funding from the European Union Horizon 2020 research and innovation programme under the Marie Sklodowska-Curie grant agreement No. 675891 (SCAVENGE).
---